Megumi Kuragiri - Complete Bundle All you can eat!
Regular price
Sale price
$179.99
Unit price
per
Sale
Sales Ended
View full details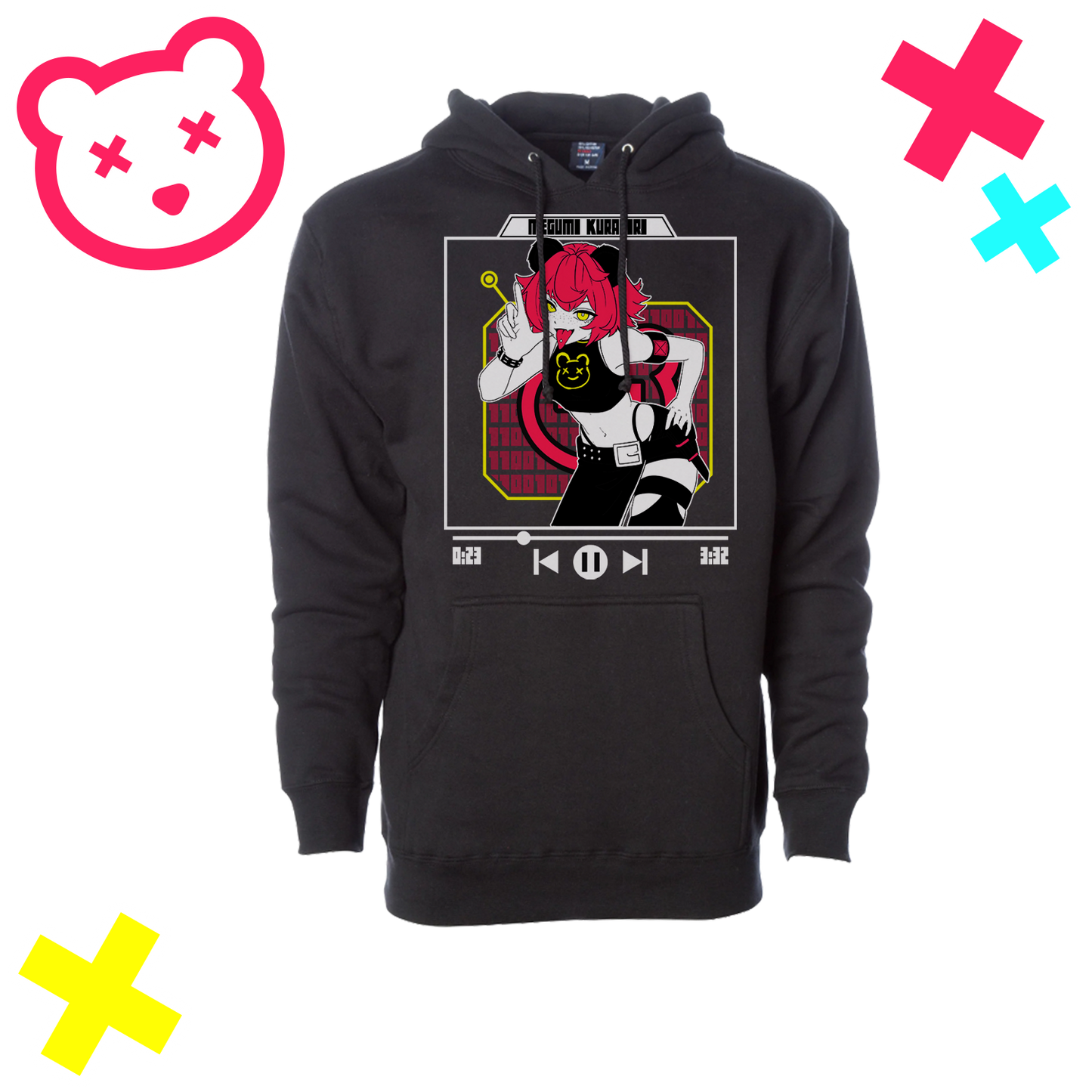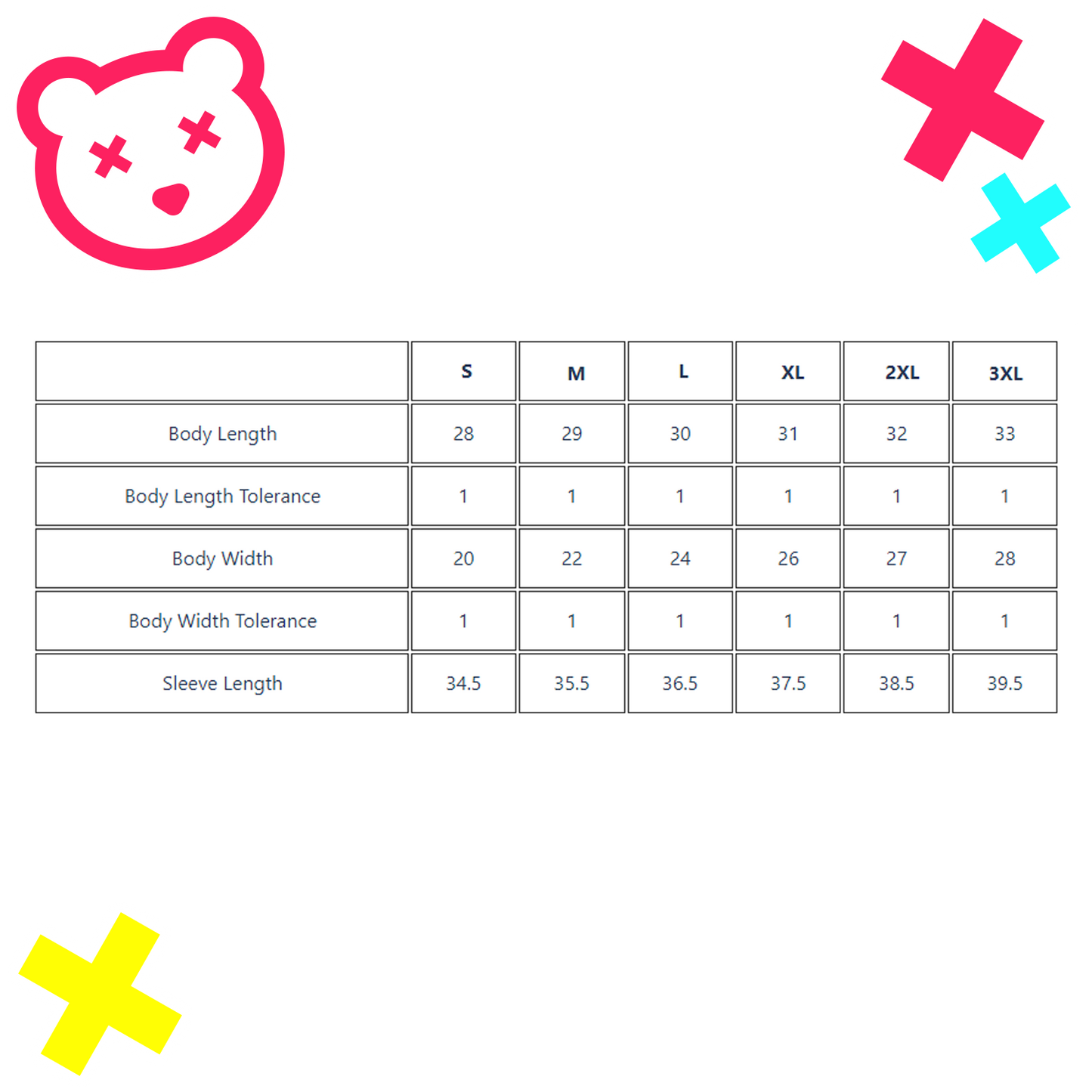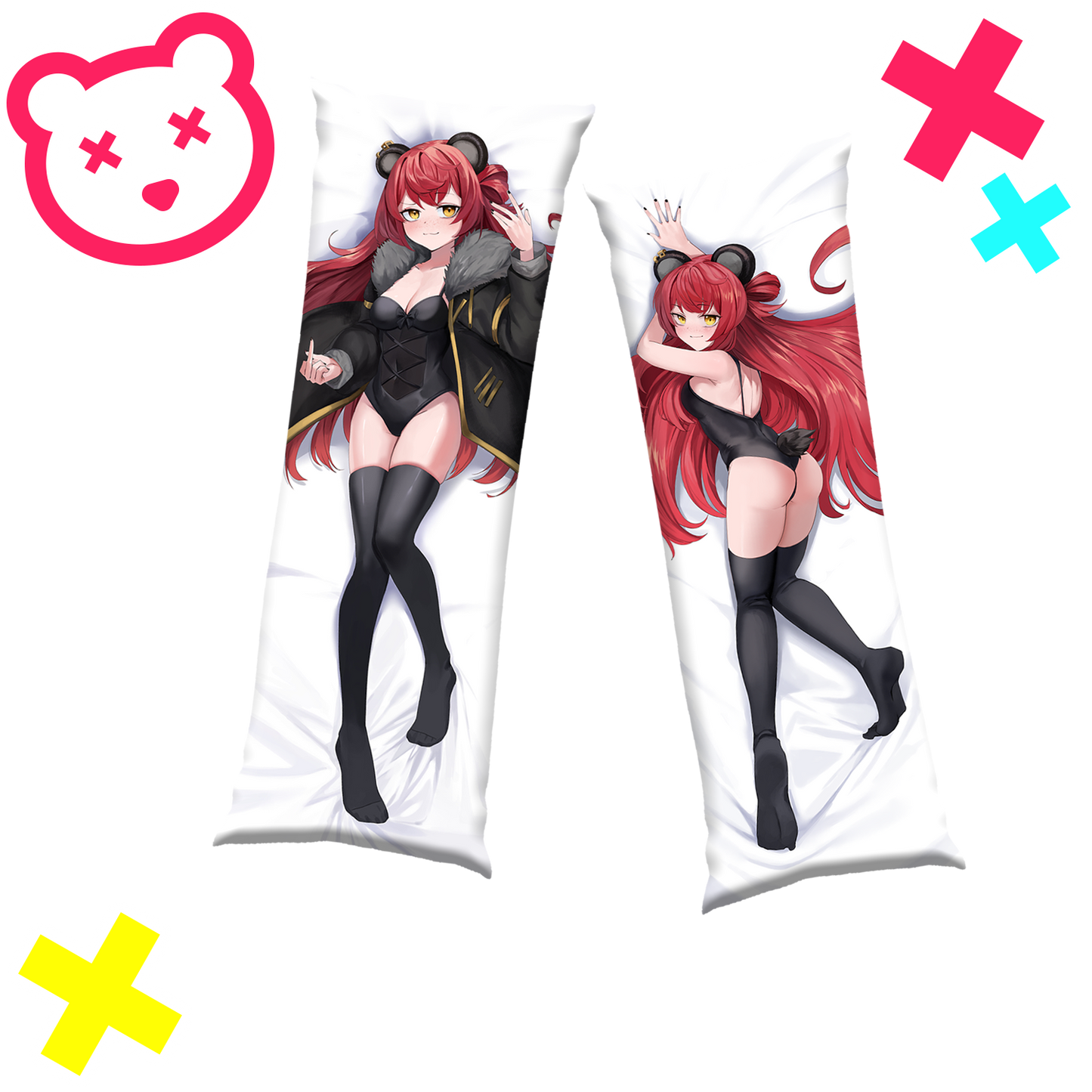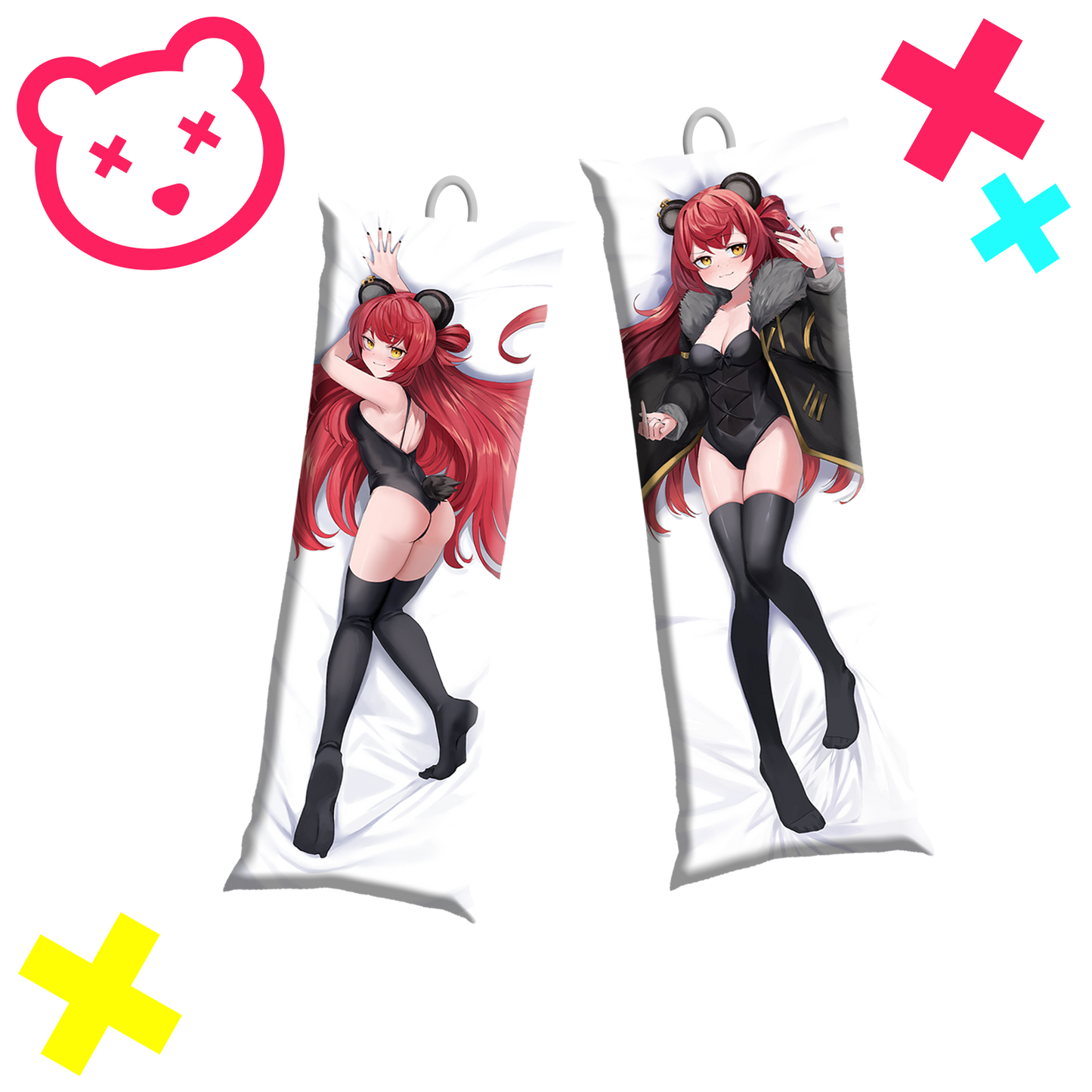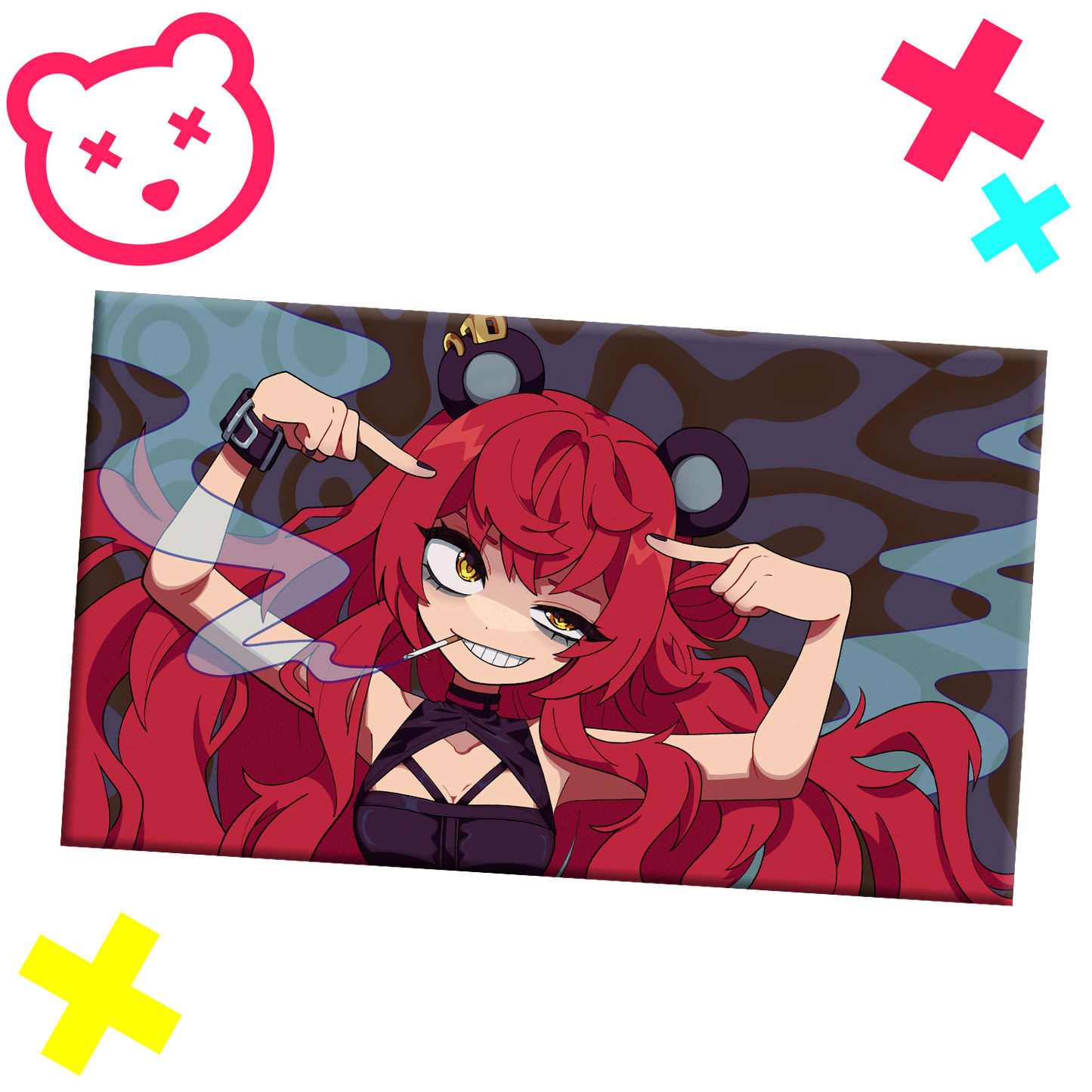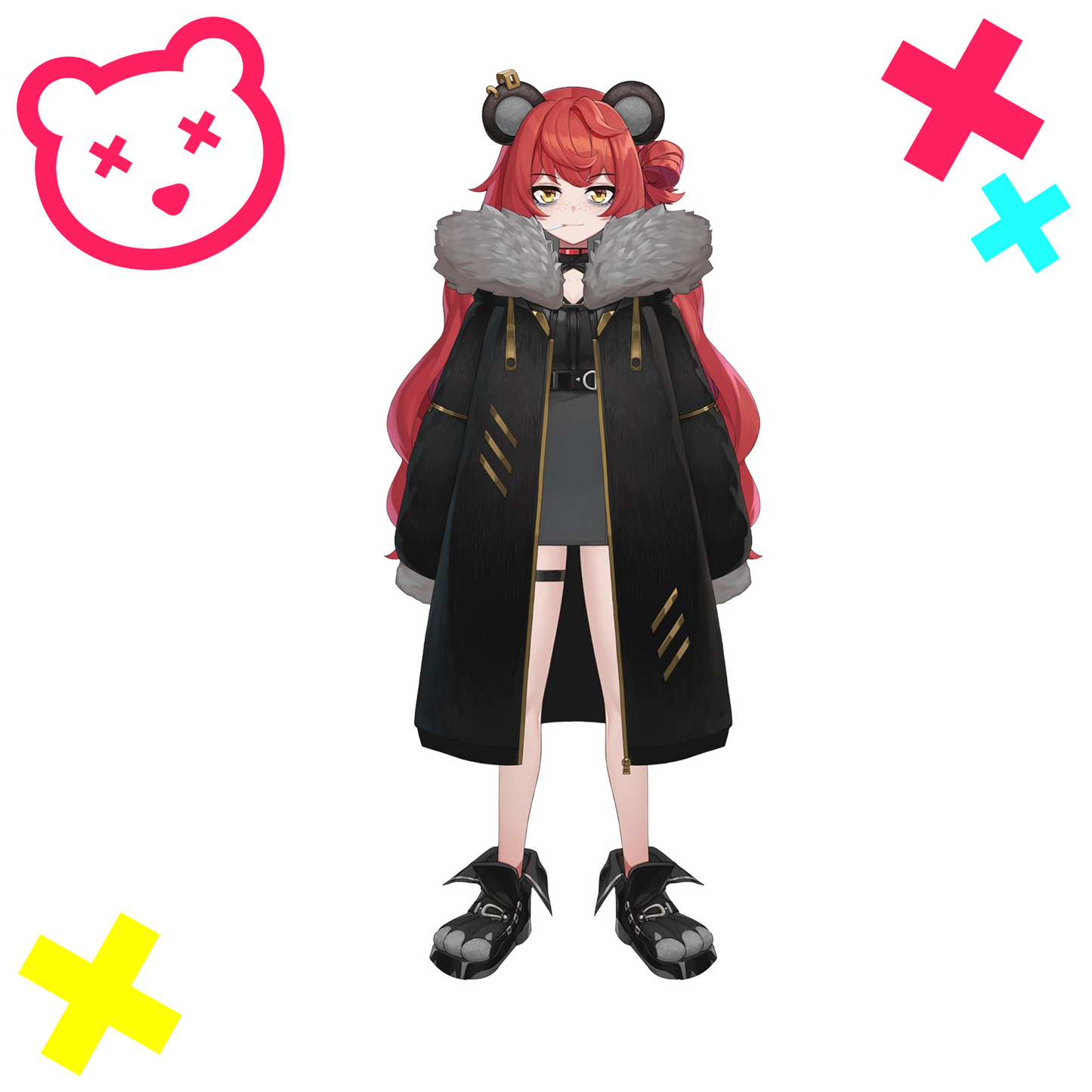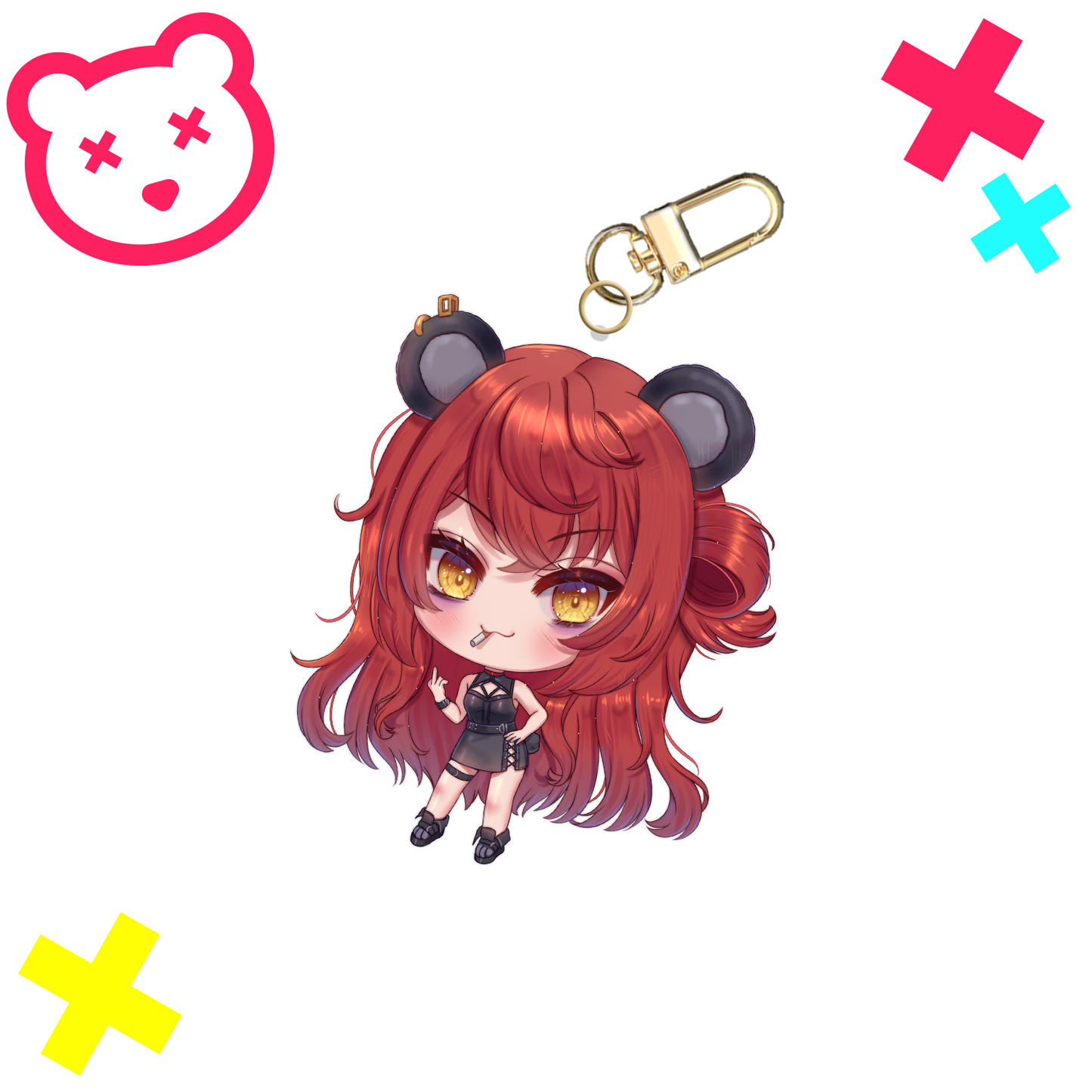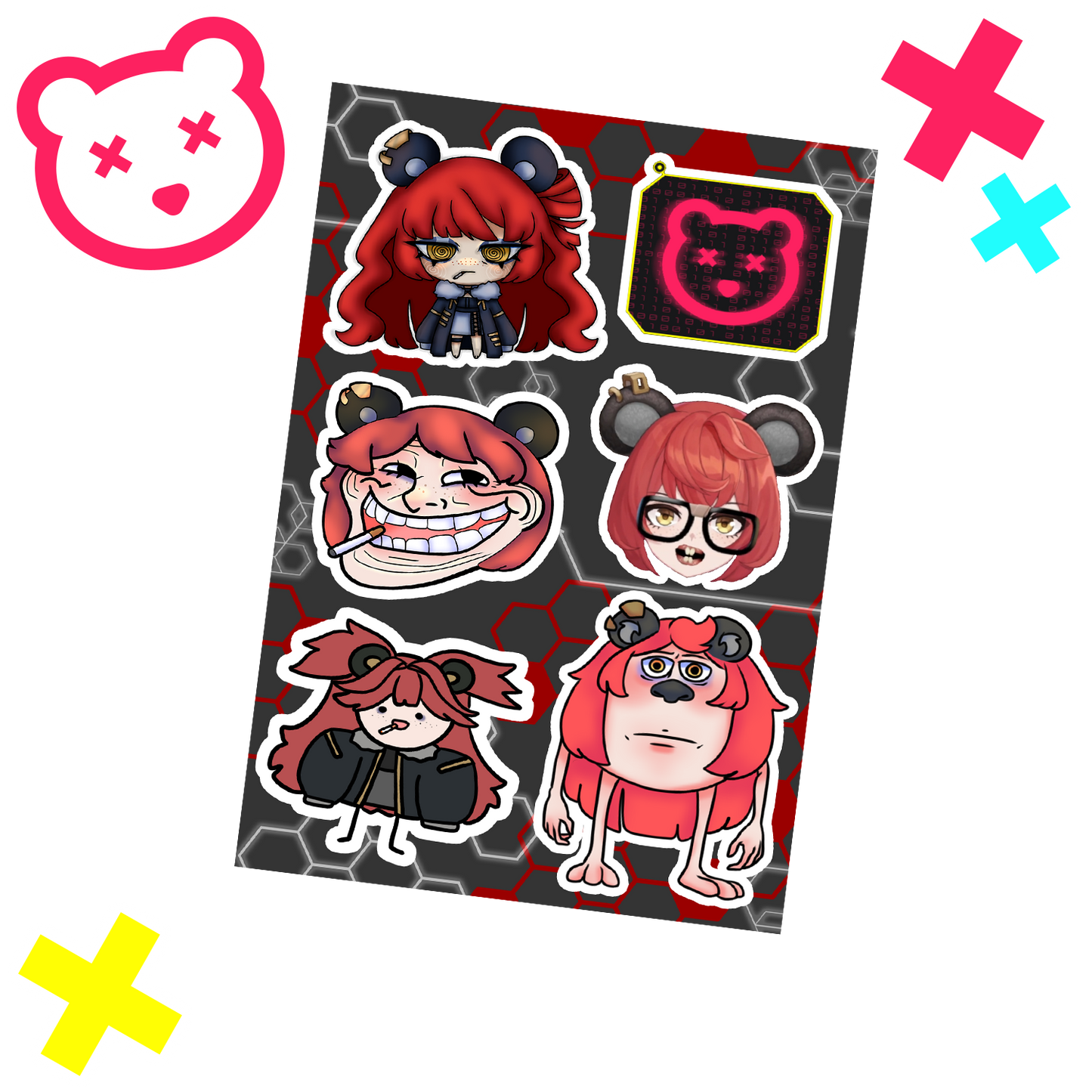 Item Description
You asked for it- a garbage can full of swag, Boss approved. Not safe for consumption. 

Complete Bundle:
x1 Hoodie (Choose your size, nerd!)
x1 Full Size Dakimakura (150x50cm) on Luxurious Two-Way Tricot Fabric
x1 Keychain Dakimakura (5 in tall) perfect for squishing
x1 Playmat / Mousepad (not 3D... not like there'd be much to squish anyway if there was...)
x1 Acrylic Standee (5")
x1 Chibi Keychain (2.5")
x1 Sticker Sheet (4x6") of cursed emotes

Bundle Bonuses:
x1 "Jokerkin" Print 
x1 bonus sticker 
Thank you to the amazing artists that made this possible
Fantastic! But...
I love this merch, it's all super high quality! Unfortunately, when I made my order I didn't see the size options for the hoodie so now I'm stuck with a small, haha. Otherwise though I'm super happy with it all!