Koziichu Chibi Keychain
Regular price
$9.99
Sale price
$3.99
Unit price
per
Sale
Sales Ended
View full details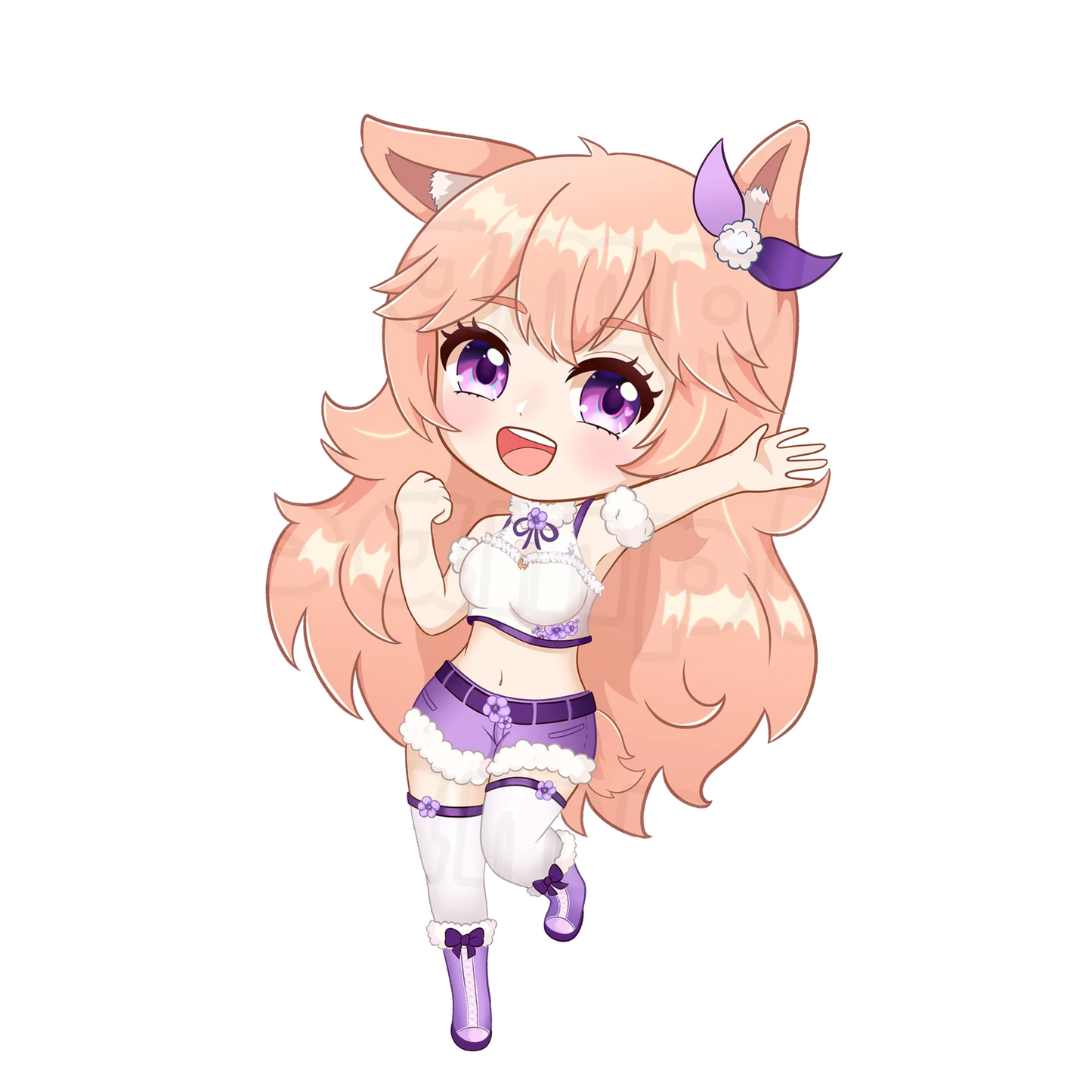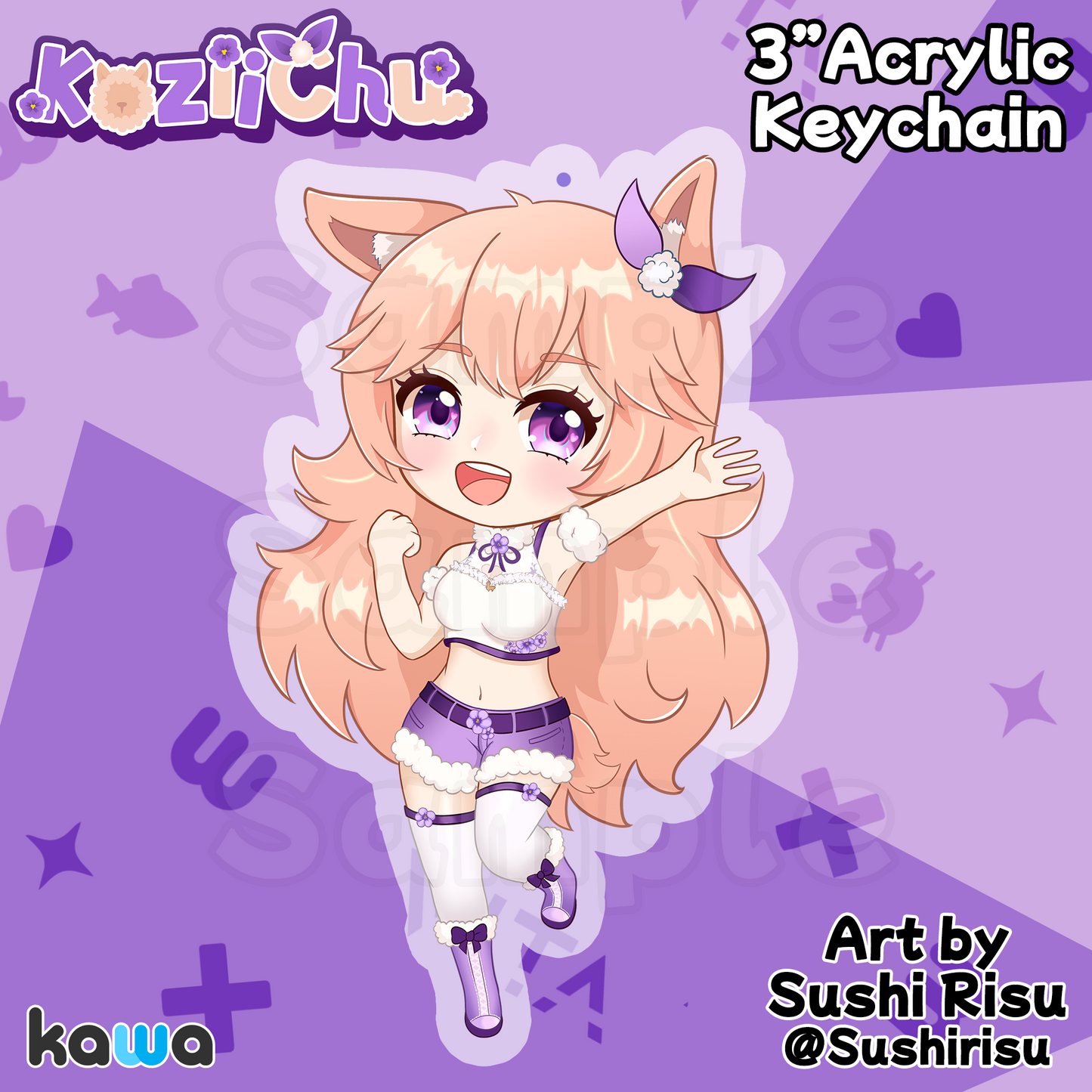 Item Description
One 3" acrylic keychain.
It's Kozii! The coziest alpaca you know! With this keychain, you can bring this virtual assistant into the real world! The real world, with messy real world things like taxes and anxiety and people that don't use their blinkers when they merge on the highway!
But with Kozii by your side, that's all fine!
Art by Sushirisu.
@Sushirisu