Kota Kotonya - Stickers
Regular price
$2.99
Sale price
$1.00
Unit price
per
Sale
Sold out
View full details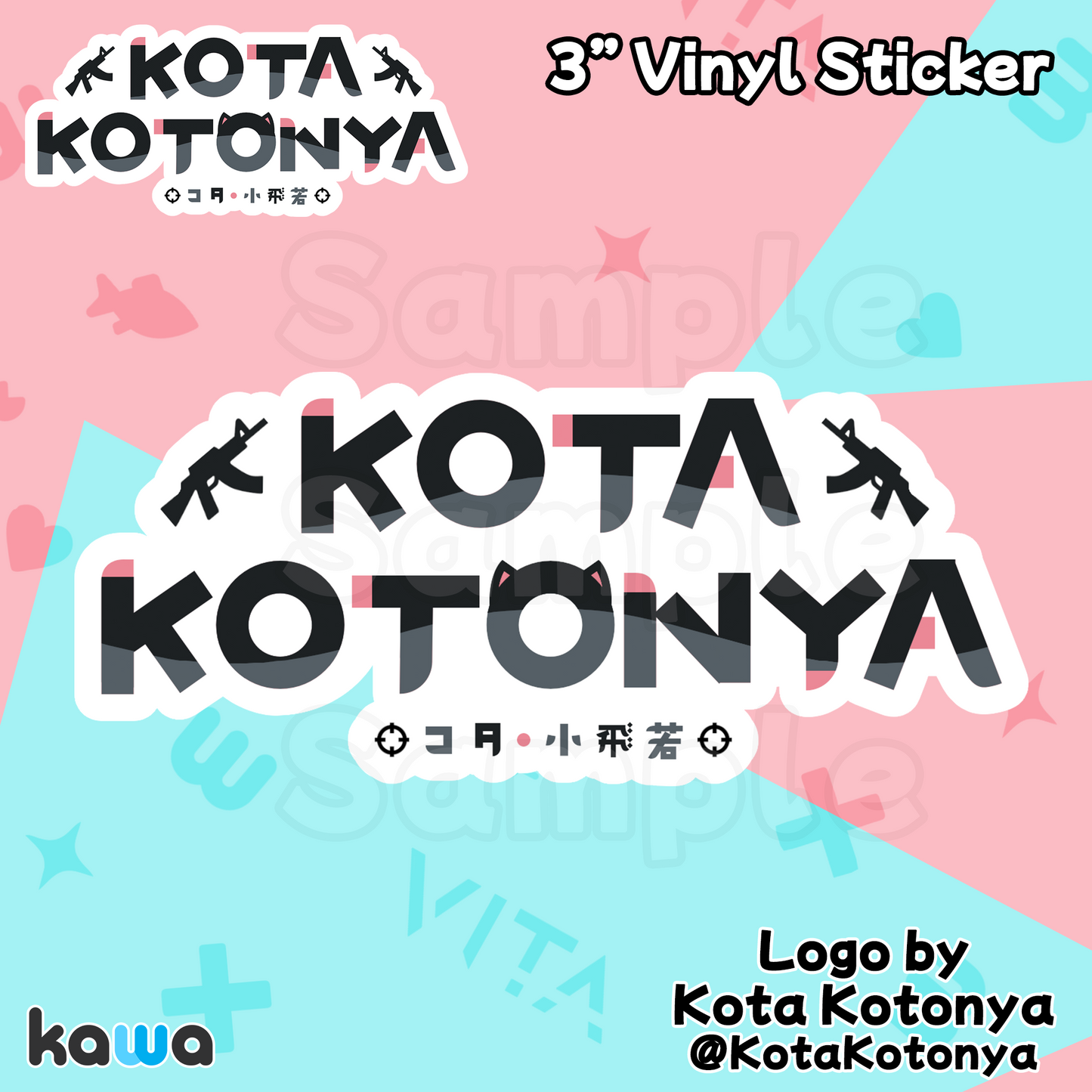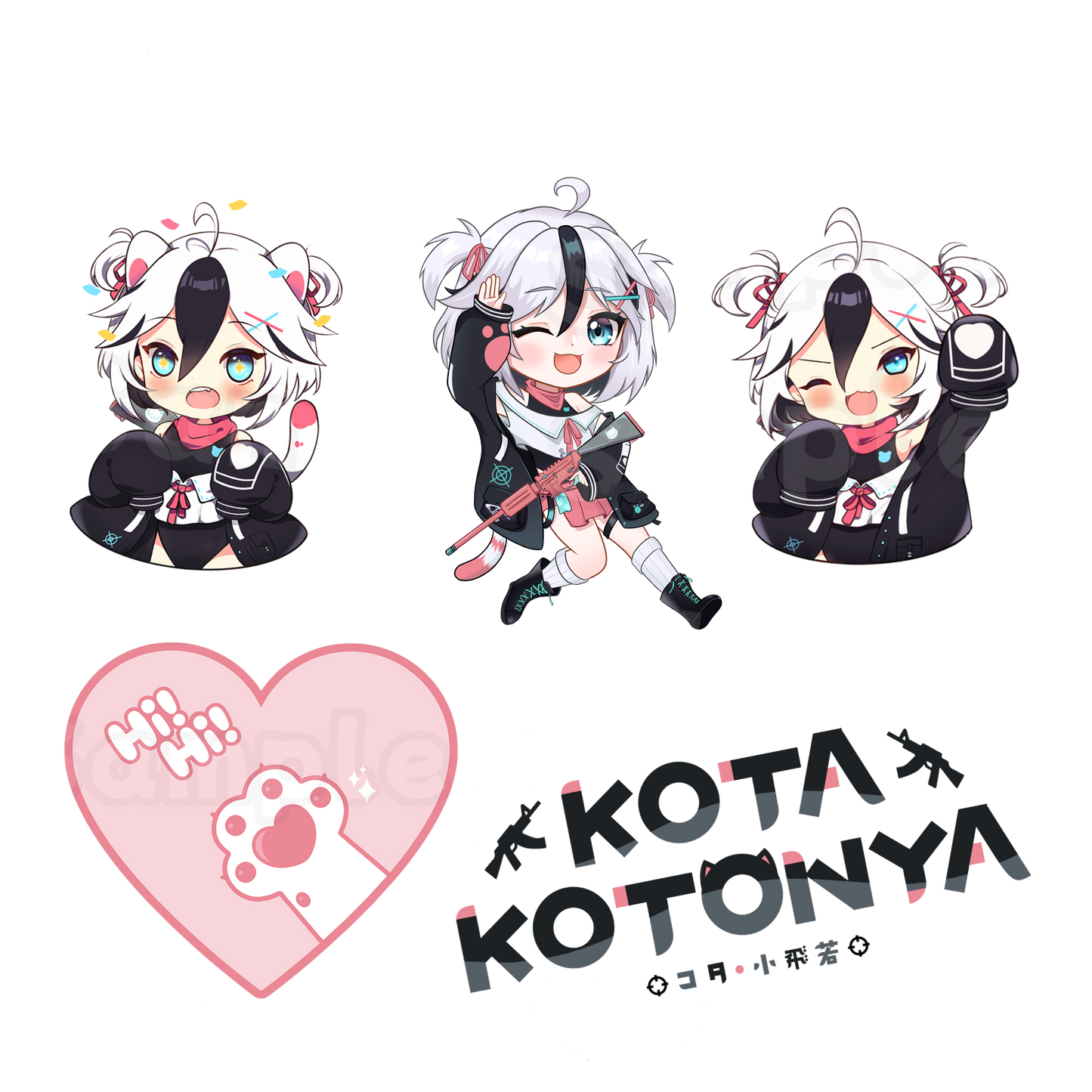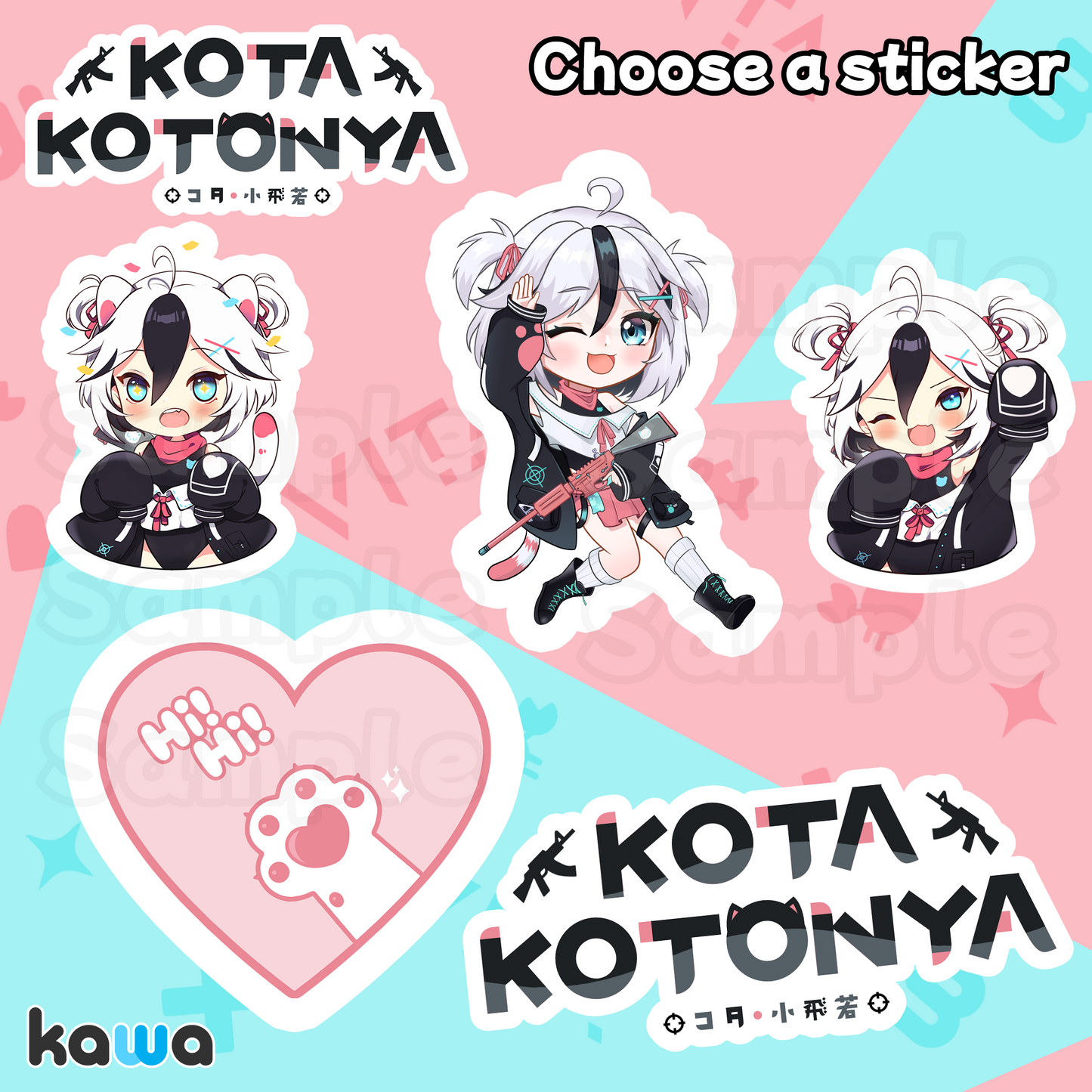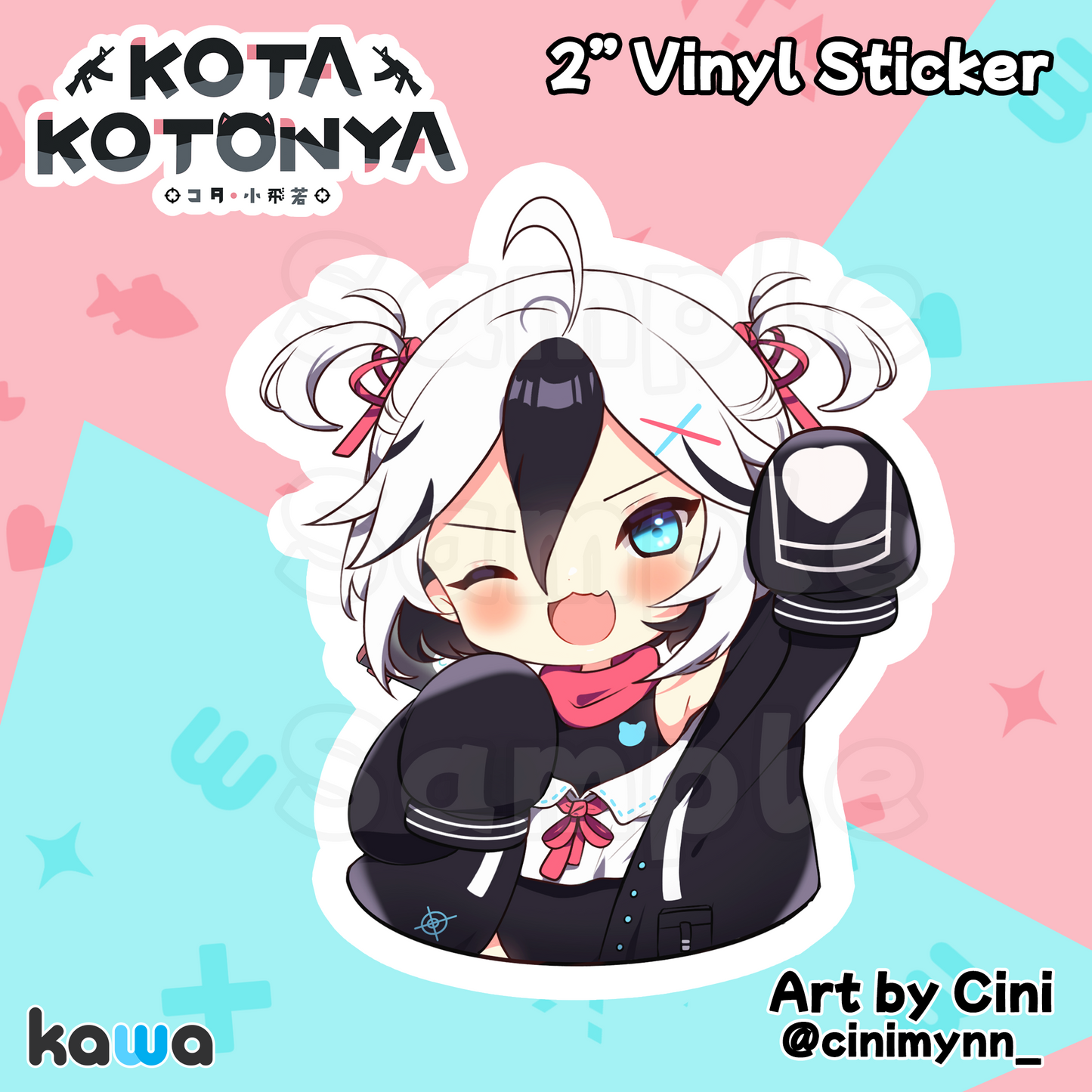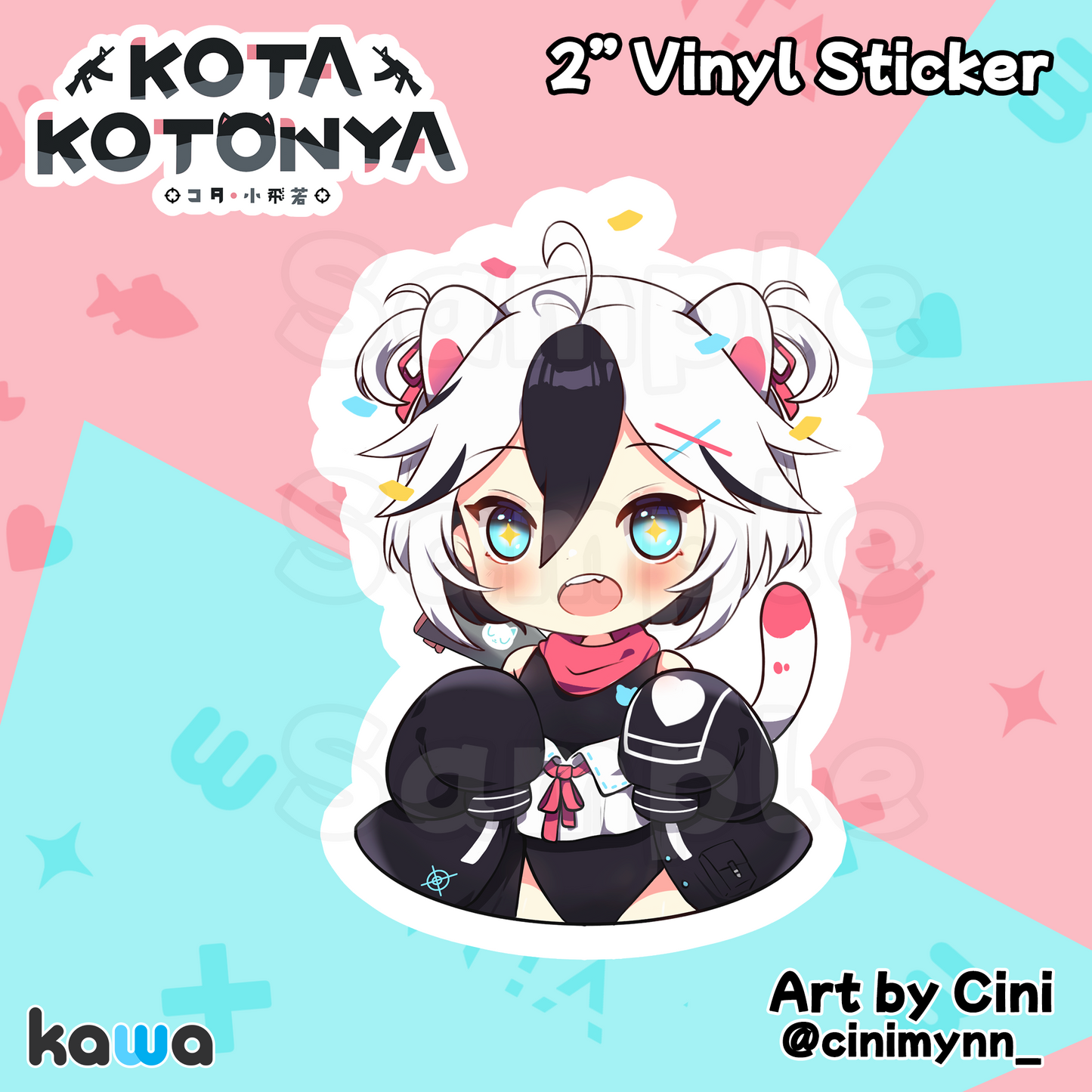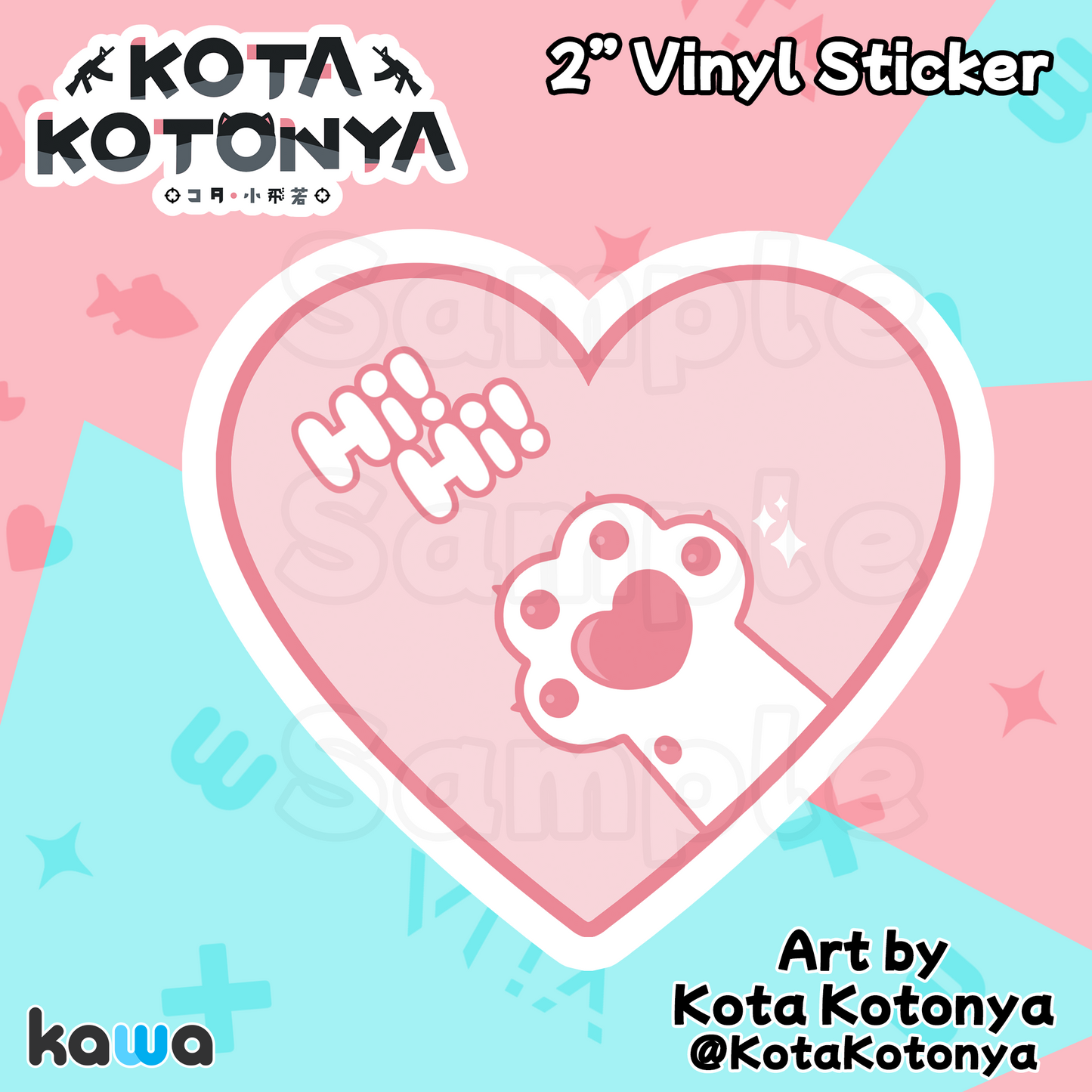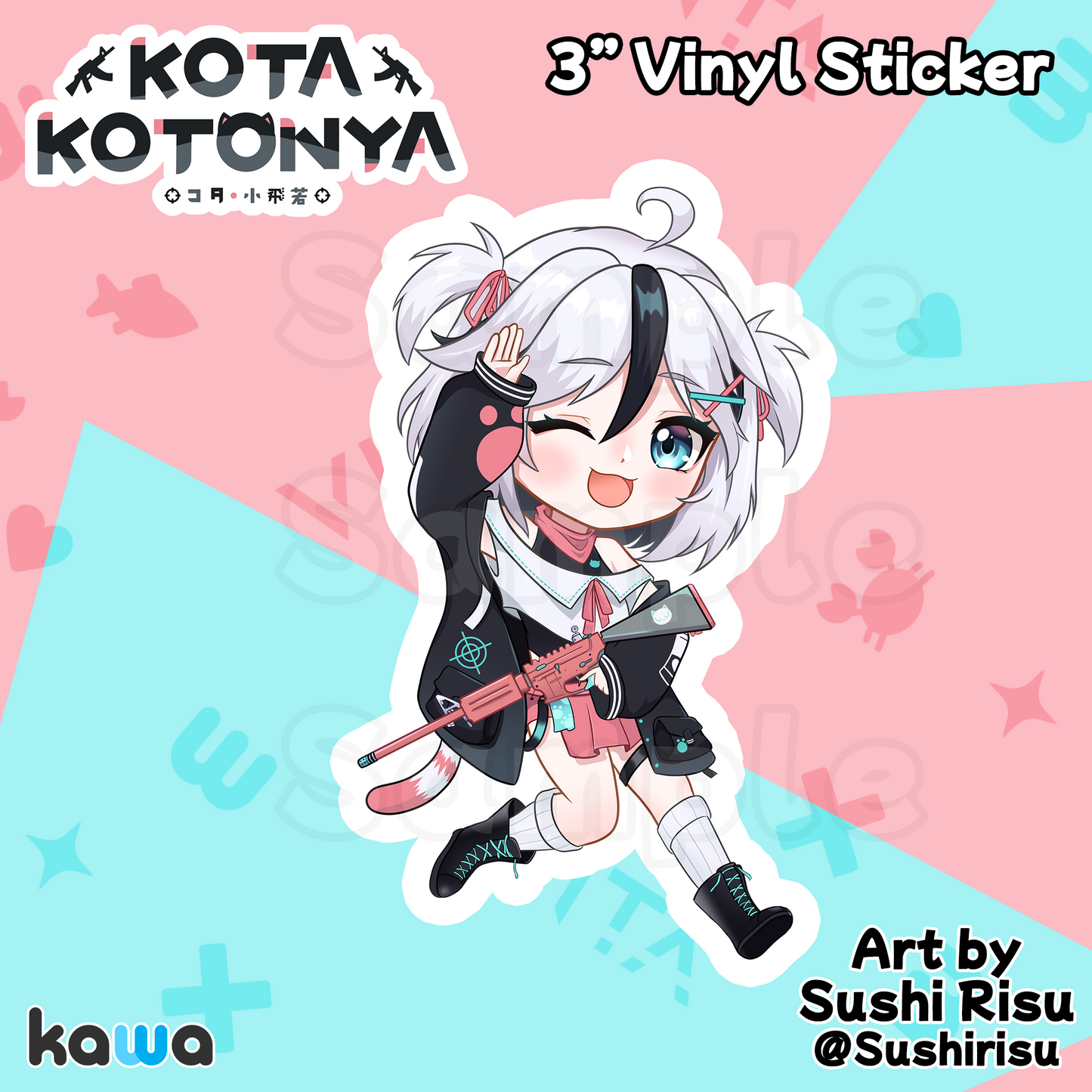 Item Description
A selection of vinyl stickers, 2" to 3".
Water and scratch resistant, but not waterproof. 
NOT UV COATED, not recommended for outside use. 
Stickers! Your choice between five of them, each with their own cute Kota charm!
The heart and logo stickers are drawn by Kota himself! These two stickers are included in Kota's debut bundle.
The leaping chibi sticker is drawn by Sushirisu, and is also included in the debut bundle. Additionally, it makes an appearance as an acrylic keychain!
The two adorable chibi stickers by Cini are not part of the debut bundle, but you should complete the set!
Art by Cini, Kota, Sushirisu.
@cinimynn_
@KotaKotonya
@Sushirisu